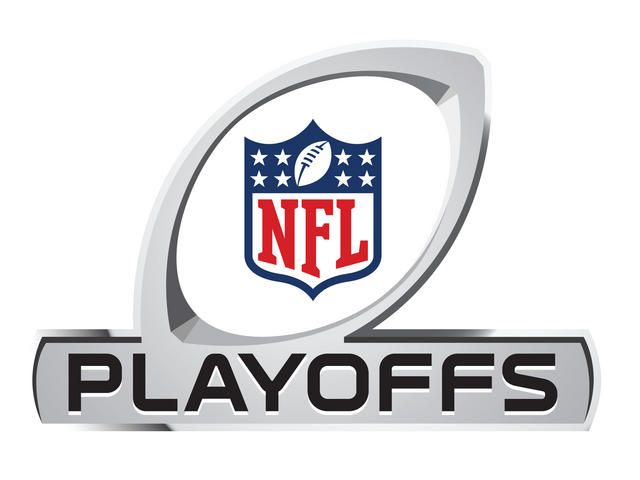 The NFL regular season is in the books and the 2011 NFL Playoffs are set to begin with Wildcard Weekend starting Saturday at 4:30 P.M. EST. The NFL season provided tons of dramatics and great games, but now the field is leveled down to 12 teams vying to become the NFL Super Bowl Champions. These are the teams:
AFC:
Pittsburgh Steelers Denver Broncos Cincinnati Bengals Houston Texans Baltimore Ravens New England Patriots
NFC:
Detroit Lions New Orleans Saints Atlanta Falcons New York Giants San Francisco 49ers Green Bay Packers There is a lot of talent going into the playoffs, but anything can happen on any given Sunday. Here is the schedule for the first set of games this weekend. Saturday, January 7, 2012 â€" 4:30 P.M. EST Cincinnati Bengals (9-7) vs. Houston Texans (10-6) Saturday, January 7, 2012 â€" 8:00 P.M. EST Detroit Lions (10-6) vs. New Orleans Saints (13-3) Sunday, January 8, 2012 â€" 1:00 P.M. EST Atlanta Falcons (10-6) vs. New York Giants (9-7) Sunday, January 8, 2012 â€" 4:30 P.M. EST Pittsburgh Steelers (12-4) vs. Denver Broncos (8-8)
Our Predictions:
Houston Texans over Cincinnati Bengals New Orleans Saints over Detroit Lions Atlanta Falcons over New York Giants Pittsburgh Steelers over Denver Broncos Get ready for an exciting weekend football fans; it's time for the NFL Playoffs!
By: Brandon Williams