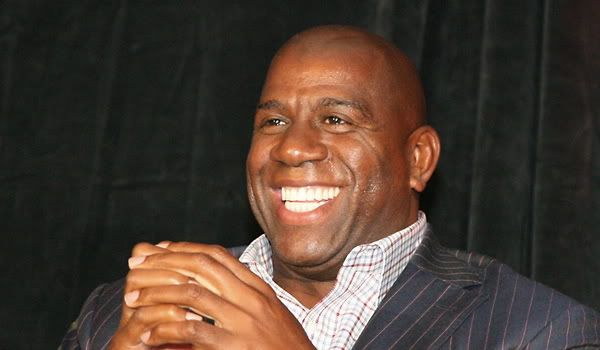 The saga of the ownership of the Los Angeles Dodgers has finally been put to rest as the group including former Los Angeles Lakers great Magic Johnson and longtime baseball executive Stan Kasten are buying the team from Frank McCourt for a record $2 billion.
The price tag is by far the most paid for a sports franchise. In 2005, the Manchester United soccer club was taken over by Malcolm Glazer and his family for a then valued $1.47 billion. In 2009, Stephen Ross bought the NFL's Miami Dolphins for $1.1 billion.
The controlling owner is the CEO of the financial services firm Guggenheim Panthers, Mark Walter.
As a part of the deal, the group bought just half of the stadium parking lots, valued at $150 million. This means the other half will still belong to McCourt. It is currently unknown how this relationship will be worked out and what this means.
With the new Dodgers' owners including Magic, it's easy to see that the deep Southern California roots were important and that with this much money invested into the team, the owners seem to be dedicated in making the Dodgers winners.
Kasten appears to be in line to become the team's top day-to-day executive.
By: Brandon Williams Member of the Football Writers Association of America