NCAA Men's Basketball Tournament
March Madness begins today as the first round starts with two matchups. North Carolina A&T will take on Liberty to determine the 16th seed in the Midwest bracket. To determine the 11th seed in the Midwest Bracket, Middle Tennessee will take on Saint Mary's. This NCAA tournament is sure to be an exciting one and we give you all of the teams competing on their way to the April 8 Championship game.
Complete NHL scores from last night along with top performers from each game.
We cover all of the NBA action, including the 23rd straight win for the Miami Heat as they defeated the Boston Celtics.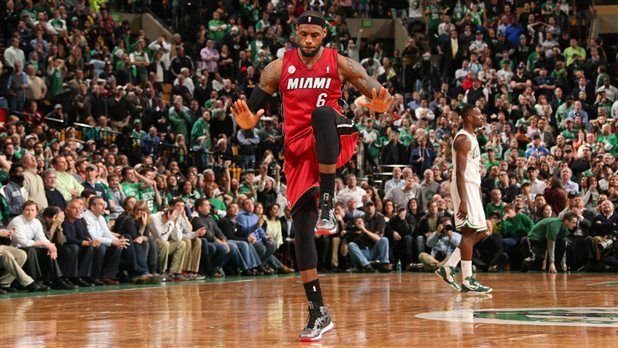 And a bit of sad news as former Oklahoma Sooners quarterback Steve Davis has died in a plane crash. He took the Sooners to back-to-back national championships in the 1970's. He was 60 years old.
By: Brandon Williams Member of the Football Writers Association of America
[amvideo]228[/amvideo]