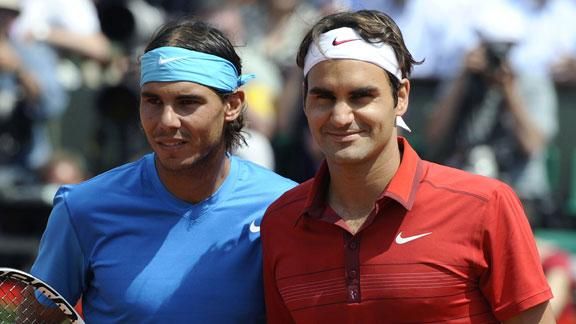 The semifinals of the Australian Open are set and it's the matchup that everybody wants to see: Roger Federer vs. Rafael Nadal.
Nadal defeated Tomas Berdych and Federer turned away Juan Martin del Potro in route to the dream match. The match, however, almost didn't even happen are there were questions that surrounded both men coming into the tournament.
Of course there was wonder if either would make it this far, but it was stemmed by Federer nursing a sore back and Nadal with a sore shoulder and knee. While Federer cruised through the competition to this point (he hasn't dropped a single set), Nadal was flying through until the quarterfinals in which he had a rough game against Berdych.
With two of the best to ever step on a tennis court going at it again, this duel should prove to be another memorable one in the long line of great matches.
Who wins this one between Federer and Nadal?
By: Brandon Williams