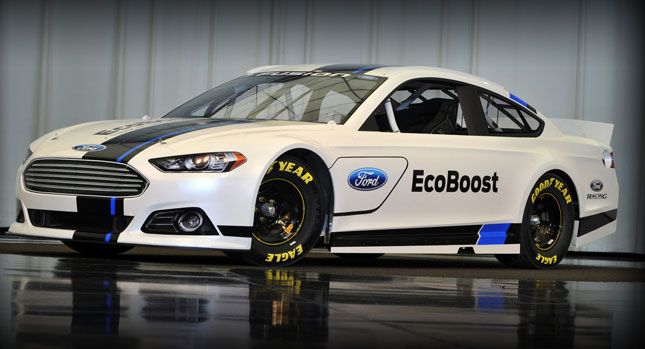 Ladies and gentlemen, allow me to introduce the newest car introduced for NASCAR, the 2013 Ford Fusion.
Let's be honest, it's got a beautiful design and it won't draw complaints like the last time a new Sprint Cup car was shown in 2007. The car has already been a hit with present drivers.
Although it has not been used in a race, every NASCAR or motor sports fan will be anxious to see how the car performs on the track. If the sleek, racy design comes with a fast, racy motor, it's almost a guarantee that drivers and fans alike will love this car.
NASCAR fans can be happy knowing that manufacturers and the organization worked together to produce a race car with a design similar to the cars the fans drive in everyday life. Except, of course, this one probably goes a lot faster.
By: Brandon Williams