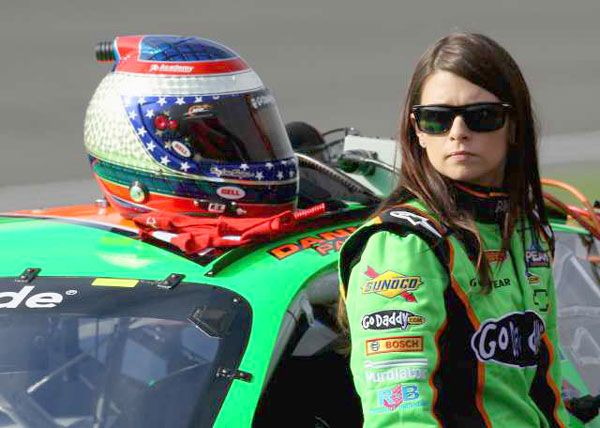 Eliminating any chance that she will run in the Indianapolis 500, Danica Patrick has announced that she added the Coca-Cola 600 at Charlotte Motor Speedway to her 2012 Sprint Cup schedule.
Citing it as a business decision, Patrick will take part in NASCAR's longest race, which is being held the same day as the 500 on May 27, 2012. The Coca-Cola 600 is her ninth announced race for the schedule, leaving open a 10th spot, which Patrick could make as the Brickyard 400 at Indianapolis.
Patrick has decided to completely rule out the 500 this year, but hopes to do it in the future and she might even try a double. Tony Stewart, the owner of Stewart-Haas Racing team of which Patrick will run a part-time Cup schedule for, completed two doubles before.
On February 26, 2012, at the Daytona 500, Patrick will begin making the transition from open-wheel racing to stock cars as she makes her Sprint Cup debut.
By: Brandon Williams